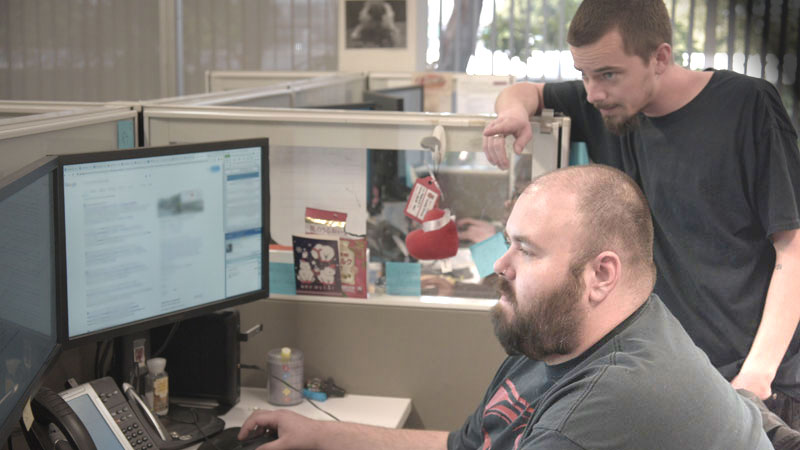 Verification of Employment
Veri-Tax is the only Verification of Employment provider with a 99% success rate!
Veri-Tax's Verification of Employment provides unbiased third-party verifications that mitigate the risk of consumer misrepresentation, reduce in-house VOE processing time and deliver compliant verifications. Veri-Tax expedites the delivery of complete and accurate employment data within 24-72 hours.
Verification of Employment Features & Benefits
Currently have access to over 60 third party verification providers
Taking a dynamic and resourceful approach when contacting employers that are difficult to reach
Best practices and employer intelligence based on broad experience across numerous clients
Delivering "customer happiness" throughout the entire process by accommodating special requests and collaborating with clients
No additional fees for account maintenance or support
Flexible order placement options
Onshore service agents
24-72 Hour Turn Time
A partner dedicated to improve efficiencies and streamline the verification process. We offer the fastest and most thorough Verifications of Income and Employment in the industry!
Verbal verifications of employment (without income) completed 24-48 hours
Written verifications (with income) completed within 48-72 hours
Verbal reverifications needed prior to closing completed within 24 hours