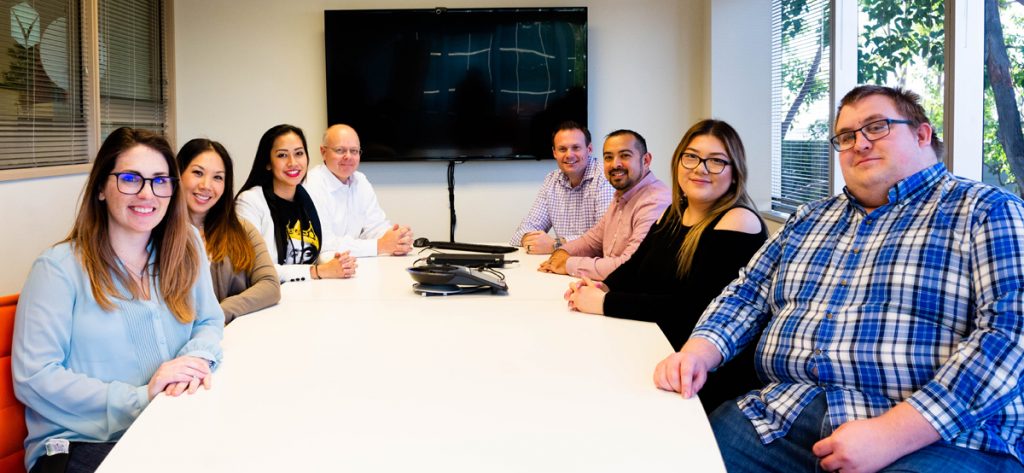 "Veri-Tax is the trusted leader in verification solutions and a company fanatical about delivering a customer happiness experience."
Veri-Tax specializes in verification solutions that help our customers meet the raised compliance requirements in the Mortgage Lending, SBA Lending, FinTech Lending, Collections, and Education industries.
Veri-Tax's suite of verification services helps customers better evaluate a consumer's ability-to-pay and identify fraudulent activity by delivering fast and reliable income, employment, identity and account data. Customers can easily access our products and services through Veri-Tax's web portal, direct web service integration (API), third party platforms, and custom solutions.
4506-C Tax Transcripts, Verification of Income, Verification of Employment, and SSN / EIN Verification.
Security is our highest priority, protecting the lender, member and employer's sensitive data.
Services provided onshore, no outsourcing.
Over 20 years proven track record of "Customer Happiness" across all interactions.
We answer the phone when you call, it's that simple.
Quick and easy setup process with flexible options for you to place, retrieve and monitor orders in real-time.
For over two decades, our customers have trusted us to provide unbiased third-party verifications to quickly identify consumer misrepresentation and verify a consumer's ability-to-pay through income, identity, employment, and account verifications. By utilizing the industry's most advanced technology, Veri-Tax gathers the necessary documentation to streamline a loan's funding, accelerate underwriting decisions, prevent fraud, and improve the overall customer experience.