Veri-Tax is the trusted leader in Verification of Income (VOI) and Verification of Employment (VOE). With your quick responses, our clients can fund loans faster and remain compliant through their post close audits.
At Veri-Tax, security is our highest priority, protecting our customer's and employer's sensitive data. With over 20 years of experience we employ the use of Secure Socket Layer (SSL) encryption when transmitting your private data over the Internet.
To learn more about Veri-Tax's security measures please click here.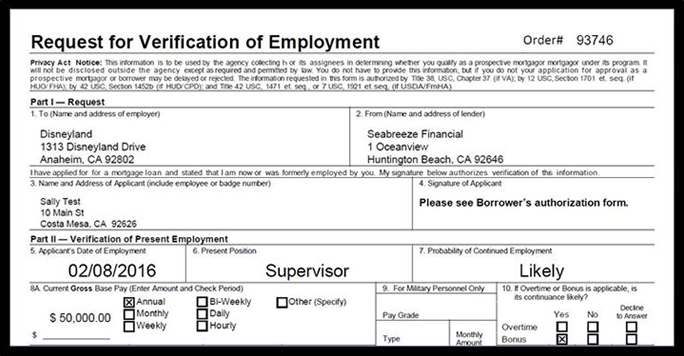 Received a call or email from us regarding a VOI/VOE request?
Please respond so we can avoid any delays in your employees loan process
Please reference the order ID number when calling or sending us an email
Be sure to take advantage of our Digital Verification of Income/Employment (VOI/VOE) so that we can help you save time!