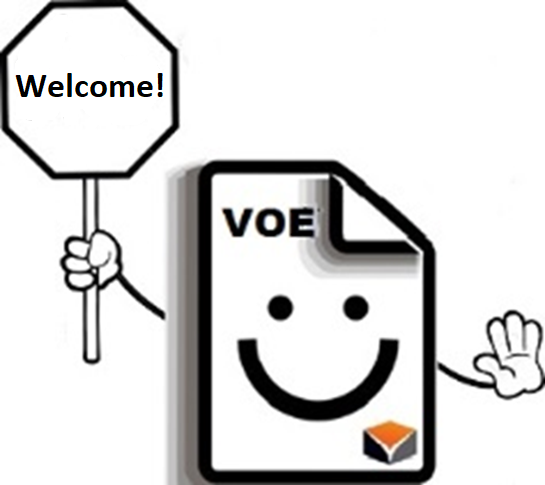 Have you received a call or an email from us regarding a Verification of Income (VOI) or Verification of Employment (VOE) request?
You have probably landed on this page because you are wondering who we are and/or you are looking for some information on completing the VOI/VOE request you received.
Who is Veri-Tax?
Veri-Tax is a leading national verification services specialist with over 20 years of experience. We are fortunate to have earned the trust and confidence of over 1,000 clients which include some of our nation's largest financial institutions, leading mortgage lenders, innovative fintech players, and smaller mid market banks and credit unions.
Why am I receiving this request?
One of your current or former employee has applied for a mortgage or another type of loan (e.g., home equity) from our client that requires the verification of the employee's employment and/or income history for underwriting, post-close audit, or other business needs. We have reached out to you on behalf of our client and appreciate your assistance in either completing the verification or referring us to the appropriate person in your organization.
Why am I receiving this request again when I've already completed one for this individual previously?
Our clients generally need to reverify employment and/or income for underwriting or other regulatory purposes. The most common scenario is when our clients must verify that the employee is still employed, and nothing has changed in their employment and/or income circumstances so the loan can be successfully closed for funding. Other typical scenarios include delays in mortgage loan closing, multiple loan refinancing, and post-close audit. We know that you're busy, so we are sorry for bothering you again and we appreciate your patience, understanding, and assistance with our requests.
Why am I receiving a request for a former employee who no longer works here?
Our clients usually require at least 2 full years of employment and income history so your former employee must have been employed by your company within the last few years and our client needs sufficient employment and/or income history.
Why am I receiving this request when the employee has already closed on their loan?
To satisfy regulatory and other business requirements (e.g., when the loan is resold), our clients periodically sample closed loans for post-close loan audits. This is standard industry practice and customarily part of our client's quality control program. The authorization to release information consent form that the employee signed as part of the loan application covers this standard post-close verification (e.g., "may verify information contained in my/our loan application and in other documents required in connection with the loan, either before the loan is closed or after as part of its quality control program.")
Why are you asking for income details when the employee has paystubs and W2s?
Based on underwriting and other regulatory requirements, our clients routinely need to verify employment and/or income directly with the employer to corroborate and reconcile against the paystubs, W2's, and other information from the employee's loan application. Moreover, our clients ordinarily require at least 2 full years of income history for underwriting certain income components such as overtime, bonuses, and commissions. They also usually need to clarify reasons for any major changes in income and employment that are not available from the borrower's loan documents.
Why are you contacting me when we use The Work Number or another third party?
We are reaching out to you because we could not complete our client's verification request through The Work Number or another employer designated third party. We could not locate your employee's records from the third party (e.g., new employee), the record is outdated (e.g., third party report has not been updated for some time), or it is missing information (e.g., income breakdown).
How can I respond to your request?
We offer busy employers like you a flexible and convenient menu of options for responding. For employment only verifications, you can simply call us at 949-783-2170 and reference the order number from our message to complete verbally. You can also respond via a link to our proprietary digital tool in the email we had sent you. Other employers have found our digital tool faster, easier, and more secure. Other options include completing our simplified form and returning to us via email to [email protected] or uploading via https://voe.taxverification.com/upload. As you know, fax transmissions can be unreliable but you can also return the completed form to us via fax to 949-732-6094.
If we were not able to help answer some of your questions or concerns please contact us at
Love your verification platform. This was by far the easiest process and most user-friendly verification platform that I have come across. It helped speed up what is usually a cumbersome and time consuming process.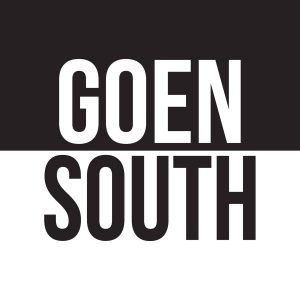 Be sure to take advantage of our Digital Verification of Income/Employment (VOI/VOE) so that we can help you save time!
Our DVOE will expedite a time-consuming process
You can E-sign the forms and submit online
Tool tips are provided to help guide you through completing the form online
Did you know just under 80% of our VOI/VOE's are completed digitally?
On behalf of your employee and our client,
for taking time out of your busy schedule to patiently respond and help us with our request. Your employee and our client greatly appreciate your assistance.