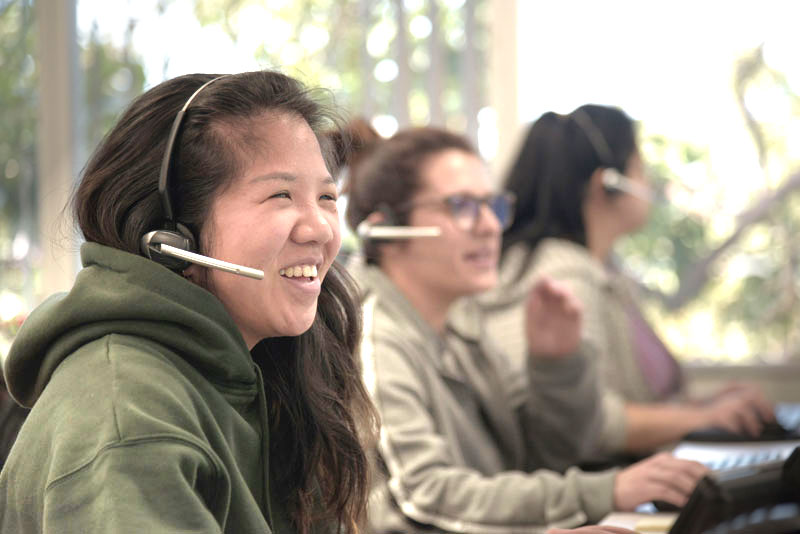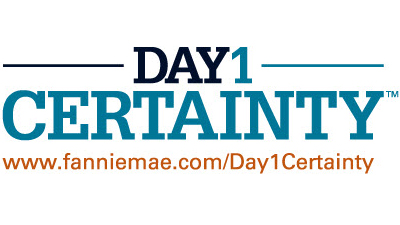 We are an Authorized Report Supplier of 4506-C Tax Transcript verification reports for Fannie Mae's Desktop Underwriter® (DU®) validation service!
Need to Verify Income? Let Veri-Tax Help.
Veri-Tax, the first company to deliver IRS tax transcripts electronically, provides the fastest and most secure 4506-C income verification solution in the industry. Veri-Tax retrieves electronic tax transcripts directly from the IRS, allowing you to quickly validate income and uncover borrower misrepresentation.
Determine a consumer's ability to pay, mitigate risk and comply with industry regulations. As security and compliance standards continue to rise, today's lenders need fast access to authentic IRS tax return information more than ever. Since our inception in 1998, Veri-Tax has provided the industry's fastest and most secure method of 4506-C income verification processing.
4506-C Income Verification Features & Benefits:
Accelerated Processing Time: Veri-Tax audits 100% of orders at multiple check-points, reducing IRS rejections by 29%. Saving you the time and expense of having to resubmit.
Simplify Income Analysis: All tax transcripts include a summary coversheet that highlights and calculates key income verification line items, which can be customized based on each customer's needs.
Streamlined Verification Process: E-signature options create a paperless process that reduce rejection rates and simplify consumer authorization.
Customer Happiness Across Every Transaction: Direct access to our Customer Happiness Team representatives. We provide client training and support on best practices to reduce IRS rejections, and have a dedicated staff of Account Managers with no offshoring.
Security is our Highest Priority: We pass annual SSAE 18 SOC 2 Type II examinations, which is regarded as the most coveted and toughest U.S. standard for assessing an organization's internal controls to ensure consumer data protection in the financial services industry.
Veri-Tax's web portal and partner integrations provide an automated, efficient ordering, processing, and delivery cycle.
Would you like to see Veri-Tax in action?