I'm an employer and I received a VOE from Veri-Tax
Industry Leading Turn Times
with detailed reporting and real-time order updates
Increased Productivity
with our specialists freeing your team to focus on other value-added steps of the loan process
An Unbiased Third Party
to mitigate risk of consumer misrepresentation and deliver compliant verifications to investors and GSEs
Income and Employment Verifications slowing you down?
Streamline your process and receive accurate data with our suite of services: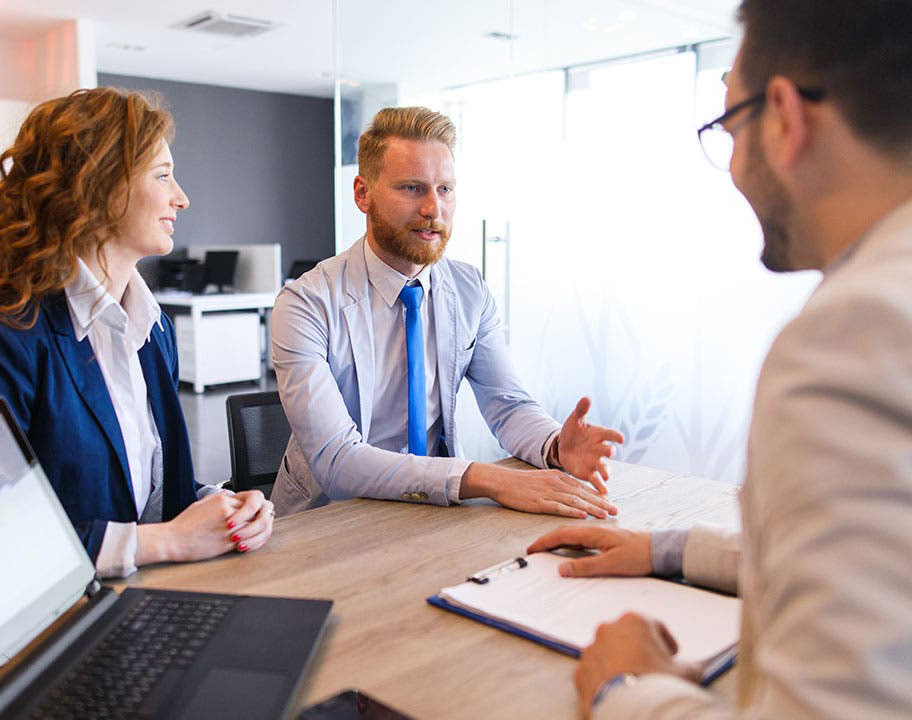 Veri-Tax is the largest 'pure play' national verification specialist that is sharply focused on Income and Employment Verification (VOI/VOE), 4506-C, and SSN/EIN Verification services. We provide simple but essential verification solutions to securely, reliably and promptly retrieve information (with opt-in consumer consent) from trusted third party sources.
We are fortunate to have earned the trust and confidence of over 1,000 large and mid-market clients across mortgage, banking, Fintech, financial services, health care, education, and other industries. We ultimately differentiate ourselves on our unique "Customer and Employee Happiness" culture rooted in positive psychology insights to drive grit, resilience, creativity, and nimbleness, and powered by a very diverse high performing team who punch above our weight.
Trusted by over 1,000 financial institutions






Andrew Bearden and his team provide great service. Verification of employment is such a time consuming task. It's nice to have it handled so we can work on other tasks!
~ Kristi Rima | Customer Alcova Mortgage
GENERATING NEW IDEAS.
SOLVING BIG PROBLEMS
FASTEST VOE COMPLETED (MINUTES)