Diversity and Inclusion (Be You)
That's What Makes us Great.

Diversity. Inclusion. They're more than just words to us. We are committed to inclusion across race, gender, age, religion, sexual orientation, identity, physical ability, culture, life experiences, class, and viewpoints.
Diversity fuels our spirit, creativity, and innovation. Diversity deepens our empathy and connections with each other and with the customers, partners, and employers we serve.
We hire, empower, and grow talent in all shapes and sizes within our diverse and inclusive meritocracy. We learn relentlessly, improve constantly, and laugh frequently. We respect and value one another, and help unleash each other's uniqueness and potential. We are greater than the sum of our parts. We punch above our weight.
2022 WORKFORCE DEMOGRAPHICS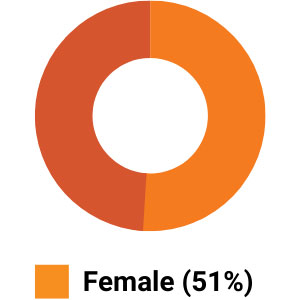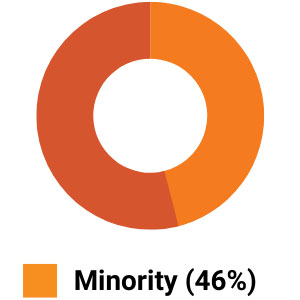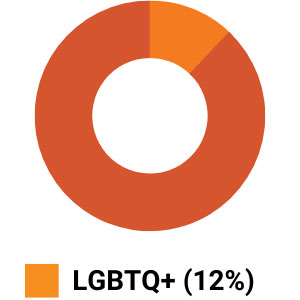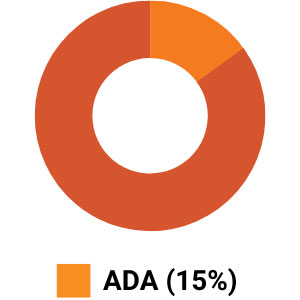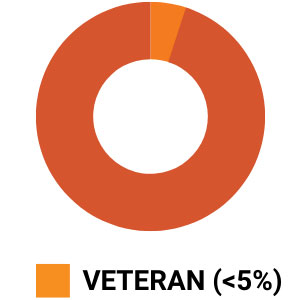 Delivering Employee Happiness